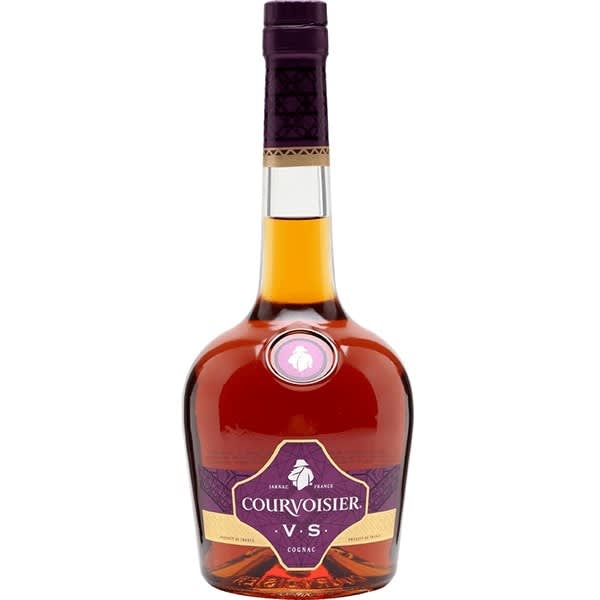 Courvoisier VS is light gold in colour founded in 1835 by Emile Courvoisier in France.it has a fruity,delicate and a bouquest filled with ripe fruit and spring flowers.
It is aged between three and seven year in Oaks from the Limousin forests in the vicinity of Cognac.
Courvoisier VS has tantalizing aroma of spring flowers and on the mouth,tastes of apple,pear,peach,light Oak and floral with aroma a touch of spice.
On the finish is has that after taste of medium length with light pepper.
Courvoisier VS it is one of the best cognac in the market.
5.0

*

5

reviews.

Rate Courvoisier VS!
Other's also ordered..
You may also like..
SHOP BY BRAND