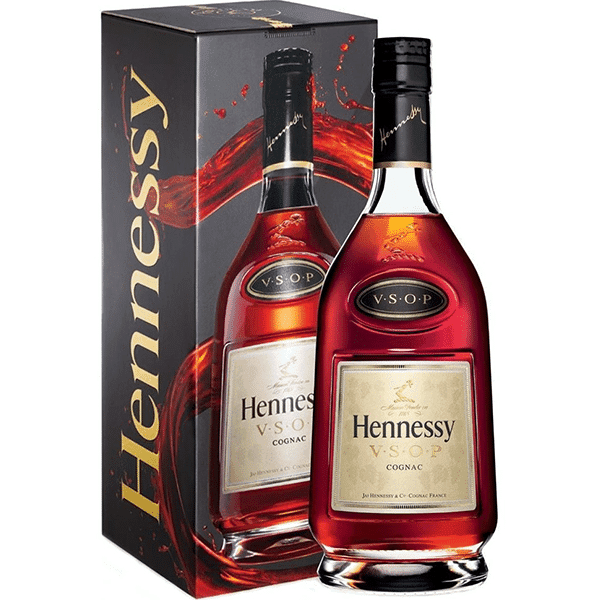 Product Name: Hennessy VSOP

BLEND OF 60 EAUX-DE-VIE / AGED UP TO 15 YEARS.
THE STYLE OF V.S.O.P
With a harmonious playoff strength and smoothness, Hennessy VSOP offers completeness and natural balance. Well structured yet subtle, Hennessy VSOP easily matches every tasting occasion, constantly opening the senses to new refined horizons.
TASTE
The natural balance of strength and smoothness creates a harmonious blend in which the velvety patina of the most-aged eaux-de vie tempers the vigour of the youngest. The powerful structure is softened by the unctuousness of the grapes.
Hennessy VSOP is a fine cognac from Moet Hennessy,the company that owns the Hennessy brand.it is classified as a cognac. Buy Hennessy VSOP at best prices in Kenya from Dial A Drink Kenya
hennessy vsop has an alcohol content of 40%.
1.0

*

6

reviews.

Rate Hennessy VSOP!
Other's also ordered..
You may also like..
SHOP BY BRAND