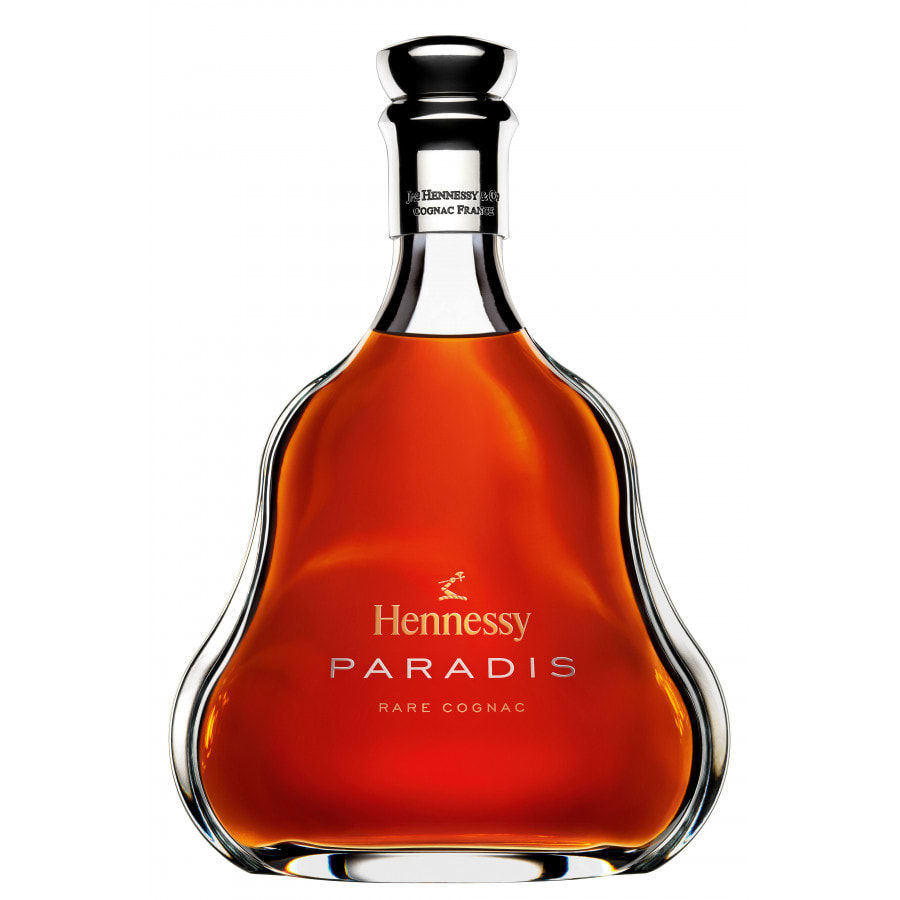 Product Name: Hennessy Paradis
700ML @
KES
172,000
169,000

BLEND OF OVER 100 EAUX-DE-VIE / AGED 25-130 YEARS
THE STYLE OF PARADIS
Paradis Extra, heady & sensual as a tuberose, crossed by spicy points or mellowed by fragrant bursts of dried flowers. Plays its aromatic paradoxes to present itself in successive waves of pleasure.
TASTE
The spicy & crystallized fruit fragrances invade the palate in a masterly fashion. This intensity, this strength of taste in the mouth develops slowly, & releases a bouquet of aromas whose complexity & finesse are more difficult to pin down than those sensed by aroma. Nothing disappears, everything comes forth bit by bit, aromas take their place & organize themselves in a silky harmony with a long-lasting taste on the palate.
Hennessy paradis is a cognac from France.It belongs to the Hennessy family.Hennesy paradis comes in 750ml which costs ksh 172,000 at dial a drink kenya.Other cognac in the hennessy family include Hennessy xo,hennessy vs and hennessy vsop all available at Dial a drink kenya
5.0

*

6

reviews.

Rate Hennessy Paradis!
Other's also ordered..
You may also like..
SHOP BY BRAND