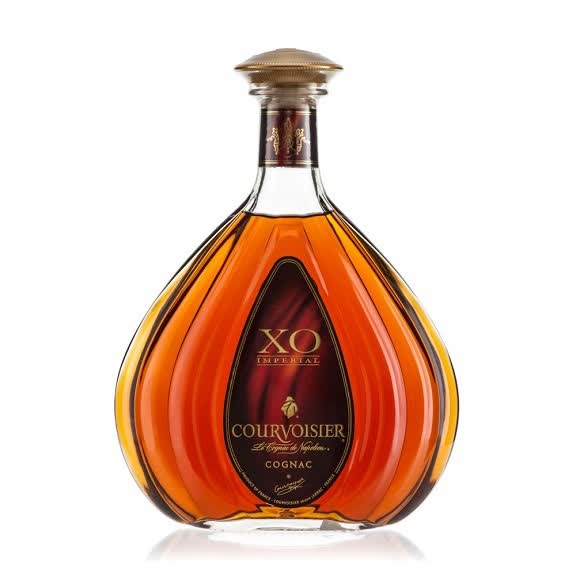 courvoisier xo is a cognac with an alcohol content of 40%.it is prouced in france.courvoiser xo belongs to the courvoiser family.it comes in 700ml which costs 29,500 at dial a drink kenya
other cognac in the courvoisier family include courvoisier vs ,courvoiser vsop and courvoisier vs double oak all available at dial a drink kenya at fair prices.
5.0

*

5

reviews.

Rate Courvoisier XO!
Other's also ordered..
You may also like..
SHOP BY BRAND