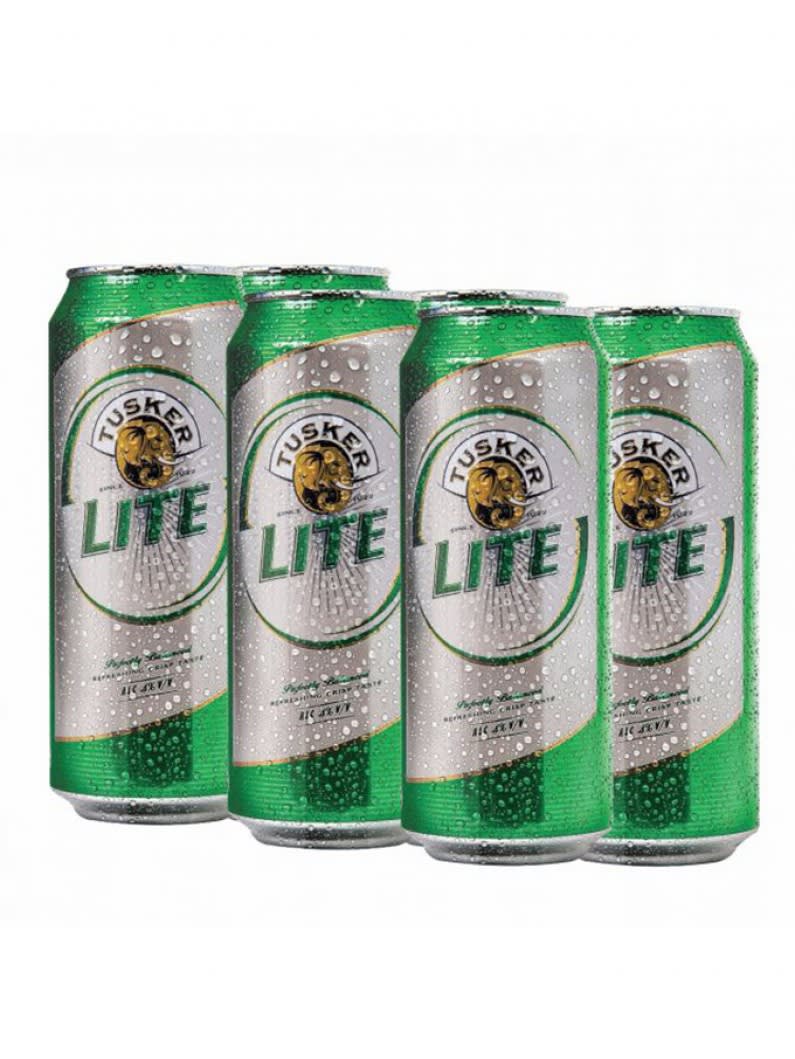 Tusker lite is a beer brand that is brewed and marketed by the Kenya Brewery.It contains an alcohol content of 4% and has been in existence since 1922.
We also have other beers instock like Tusker Lager,Tusker cider,Tusker malt,Guinness,Plisner,Heineken,Tuborg,Faxe,Smirnoff black,Hunters gold,Desperados and Black ice Guarana
4.2

*

5

reviews.

Rate Tusker Lite!
Other's also ordered..
You may also like..
SHOP BY BRAND