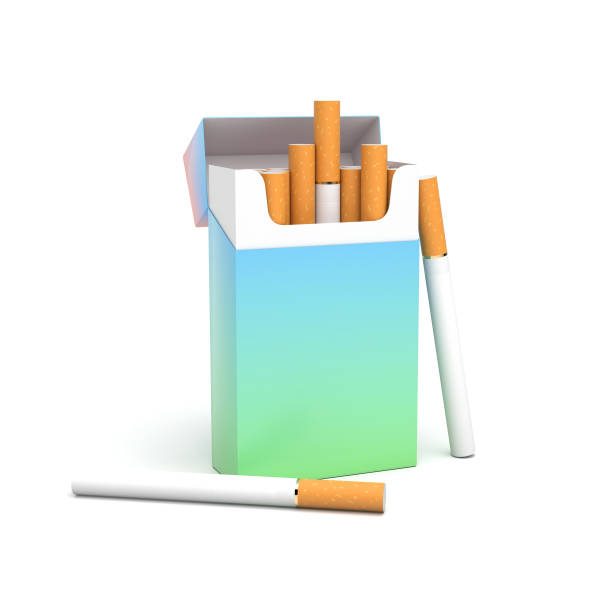 Product Name: Dunhill Switch

Dunhill switch is a recently launched product from Dunhill,this product targets ciggarrettes consumers who are not only interested in high quality but also in having a flavoured smoke.The Dunhill Switch Ciggarettes flavour is activated by pressing a capsule while smoking that lets the consumer savour another taste of menthol.
The ciggarettes have a thin dotted line that lets the smoker know the optimal time to activate the flavour capsule for a finish.
A packet of dunhill switch contains 20 sticks.
Buy Dunhill Switch Ciggarrettes in Nairobi from Dial A Drink Kenya and enjoy fast and free delivery when you order Dunhill Switch along with any drink including whisky,wine,vodka,cognac,a six pack of beers,gin,rum and more.
4.0

*

7

reviews.

Rate Dunhill Switch!
Other's also ordered..
You may also like..
SHOP BY BRAND