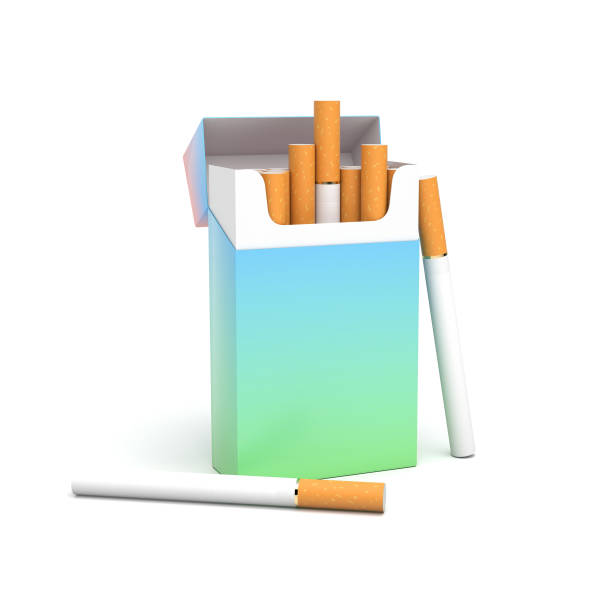 Product Name: Dunhill Lights

Dunhill lights are cigarettes produced in united kingdom.Dunhill lights is classified as a cigar .it is made of 100% tobacco inside out,where by even the cigarette wrapper is madefrom tobacco using homogenized tobacco leaves. Dunhill lights comes in packets which costs ksh 300 per packet at dial a drink kenya.
2.0

*

5

reviews.

Rate Dunhill Lights!
Other's also ordered..
You may also like..
SHOP BY BRAND