---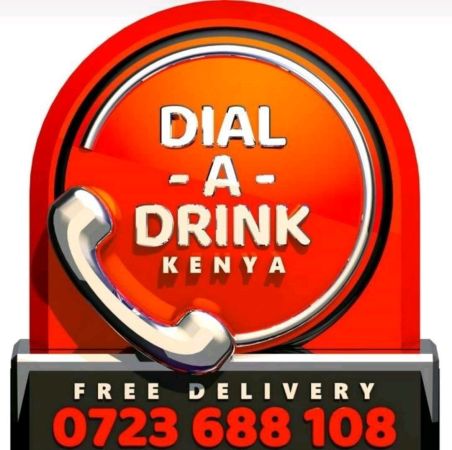 Dial A Drink Kenya prides itself in being the pioneer of alcohol delivery service in Kenya and particularly Nairobi and its environs.
Having started off as a normal over the counter liqour store in Nairobi,dial a drink kenya has not only been a pacesetter in drinks delivery but also the entire food delivery industry.This is attributed to the very short time that we take to execute a delivery from the point of ordering by the client to when they actually receive the product that they ordered.
Although other entrants have come into the niche,dial a drink remains a favourite for online shoppers in Kenya due to its competitive prices,fast dispatch,wide variety of drinks,convenient methods of payment,convenient opening hours and crazy offers on our most popular drinks.
There has also been demands from the general public from other towns to expand to more locations throughout the country including Mombasa,Kisumu,Nakuru,Siaya and other major towns in Kenya.This is largely attributable to either the competitive prices of dial a drink kenya or maybe when an individual decides to try our service while they are in Nairobi.
Dial A Drink Kenya has plans to expand to more parts of the country in the near future.The ever increasing demand for alcohol delivery services neccessitates this.
While we may expand to more regions in Kenya,our mission remains to improve our drinks delivery service and to make sure customer satisfaction is always at its best!