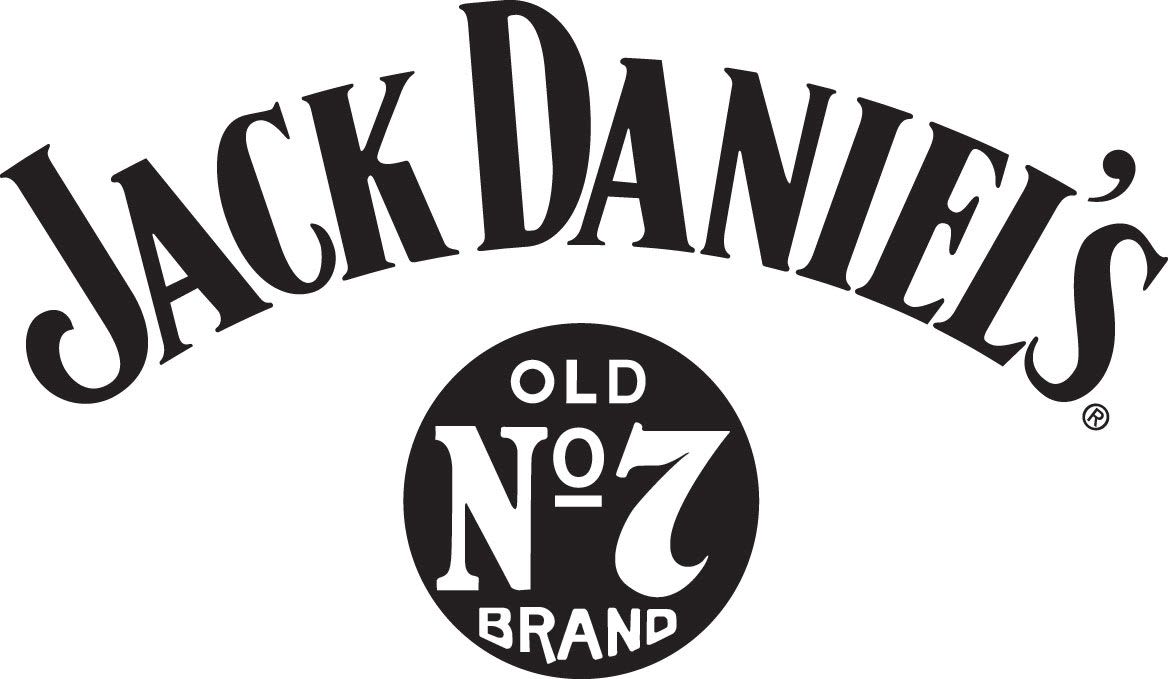 Jack Daniel's
Jack Daniel`s whisky is a brand from Tennessee,United States.Owned by Brown Forman,the company classiffies its product as Tennessee whisky although other whisky standards would classify the whisky as a 'bourbon whisky. Jack Daniel`s whisky is the most popular whisky brand from the United States,and one of the world`s most acclaimed whisky.
Owned by: Brown-Forman
Brown-Forman is spearheaded by Jack Daniel's Old no. 7. The Tennessee whiskey powerhouse is the world's second biggest whiskey brand, behind Johnnie Walker.
SHOP BY BRAND