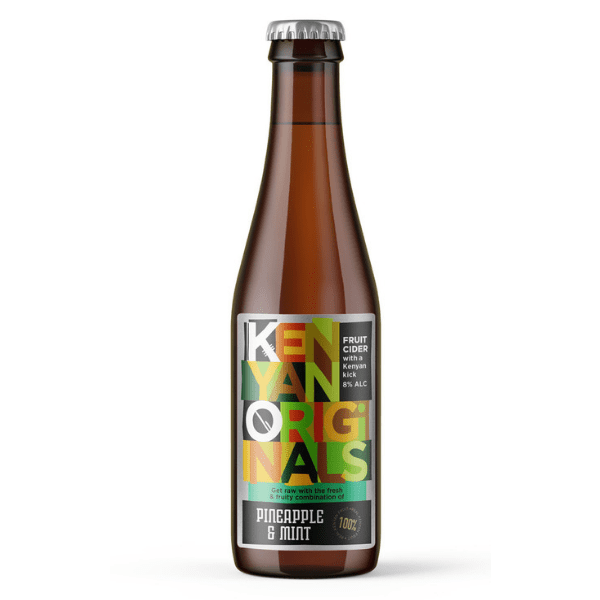 Product Name: K.O Beer - Pineapple & Mint ( Free T-Shirt)

Kenyan originals pineapple & mint is a kenyan beer.it has an alcohol content of 8%.The beer comes in six packs which costs ksh 1500 at Dial a drink Kenya.It is classified as a beer and has other flavours.
4.2

*

5

reviews.

Rate K.O Beer - Pineapple &...!
Other's also ordered..
You may also like..
SHOP BY BRAND