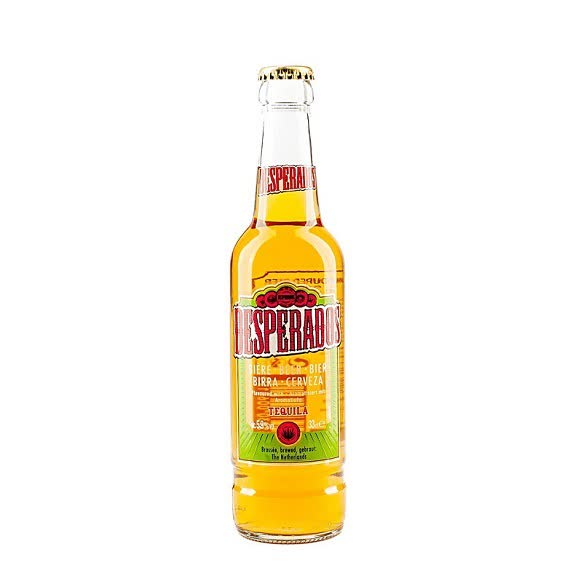 Country of Origin:
france
Desperados is a tequila-flavoured pale lager beer with 5.9% alcohol by volume created and produced by the French brewing Company Fischer brewery introduced 1995.
We also have other beers instock like Tusker Lager,Tusker cider,Tusker malt,Guinness,Plisner,Heineken,Tuborg,Faxe,Smirnoff black,Hunters gold,Desperados,savanna and Black ice Guarana.
4.2

*

5

reviews.

Rate Desperados!
Other's also ordered..
You may also like..
SHOP BY BRAND