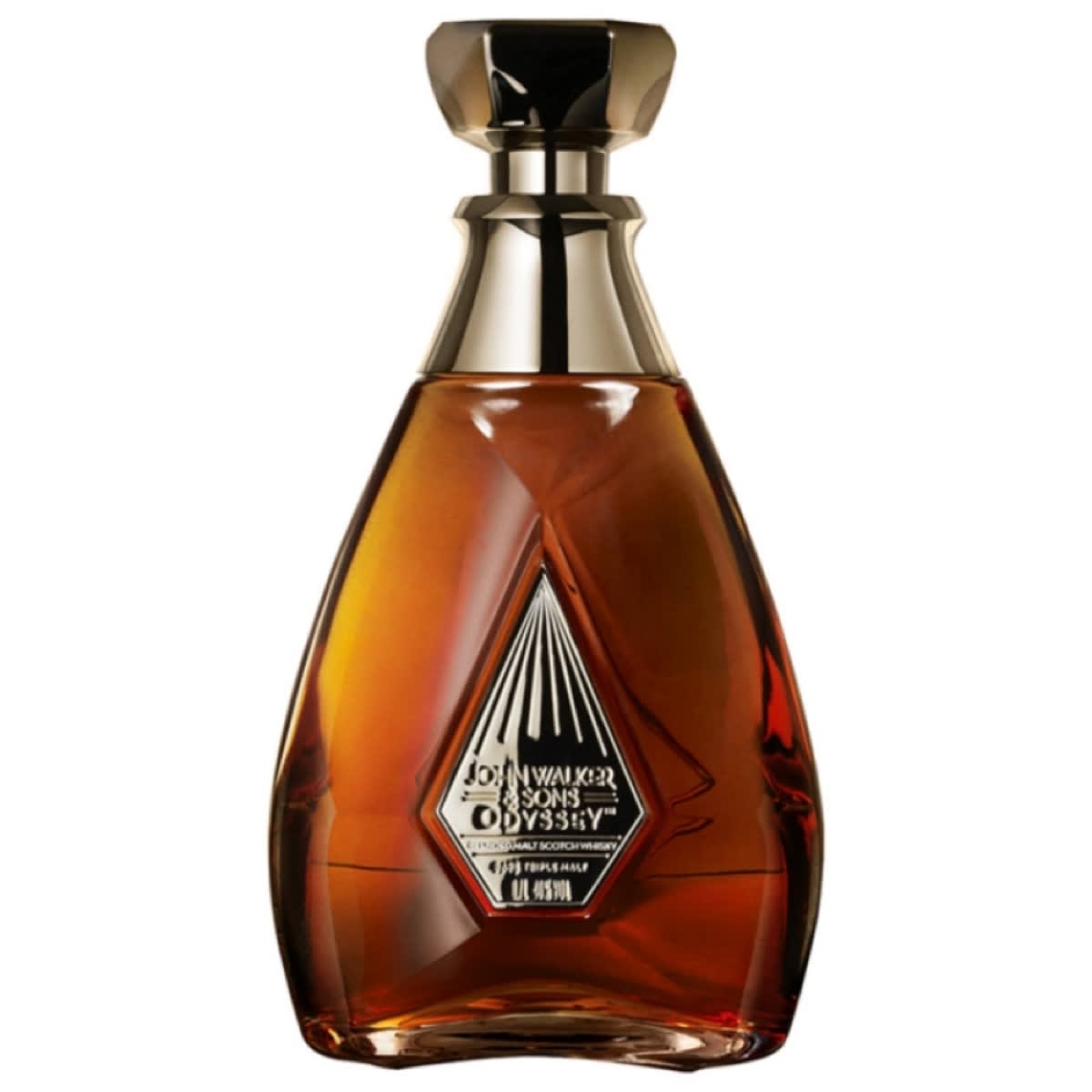 Product Name: Johnnie Walker Odyssey

Johnnie walker odyssey is a whisky produced in Scotland.it is classified as a Blended-scotch -whisky and belongs to thhe johnnie walker family.Johnnie walker odyssey is deep amber in colour and its nose is nice blend of orange ,honey ,caramel and clove spice with touch of salt.The whisky has an alcohol content of 40% and comes in 700ml which cost ksh 142,500 at dial a drink kenya.
4.6

*

5

reviews.

Rate Johnnie Walker Odyssey!
Other's also ordered..
You may also like..
SHOP BY BRAND