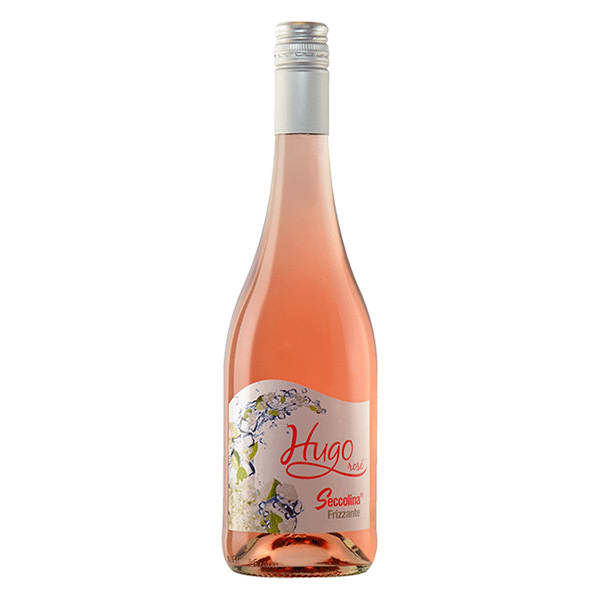 Hugo rose seccolina is a wine produced in Germany.it is classified as a rose wine and belongs to the hugo seccolina family.Hugo rose seccolina has vibrants notes of rosses and fruity aromas of elderflower and lime seduce the senses.on the palate sweet,harmonic and fruity,with a fresh and a sparkling aftertaste.Hugo rose seccolina has an alcohol content of 6.5% and comes in 750ml which costs ksh 1,095 and dial a drink kenya.
Hugo rose seccolina wine is best served on ice and with a mint leaf.it is a refreshing delight.
4.3

*

5

reviews.

Rate Hugo Seccolina Rose!
You may also like..
SHOP BY BRAND