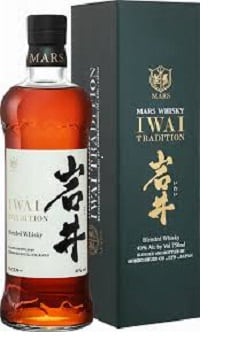 Country of Origin:
Japanese
Hombo iwai whisky is a blended japanese whisky .hombo iwai is incredibly balanced,soft and layered.it is blended in its truly unique taste.Hombo iwai whisky has a 40% alcohol content.
other japanese whiskies include nikka 12 years,nikka super,mars maltagge cosmo etc all available at dial a drink kenya at fair prices
4.6

*

5

reviews.

Rate Hombo iwai whisky!
Other's also ordered..
You may also like..
SHOP BY BRAND