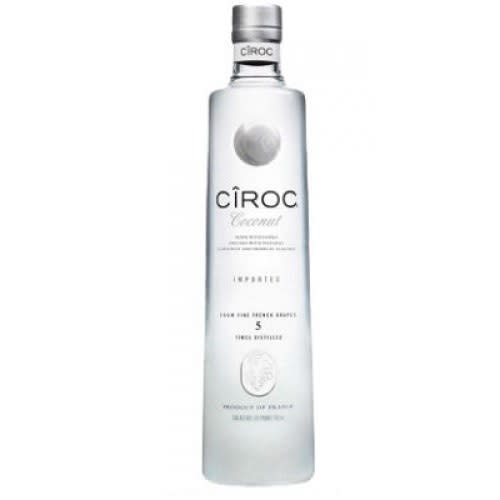 Country of Origin:
France
Ciroc coconut vodka at best price in kenya and enjoy fast and free delivery to your door.See other ciroc vodka flavours including Ciroc pineapple,ciroc snapfrost,ciroc red berry.
All ciroc vodkas contain 40% alcohol by volume.
Ciroc coconut vodka from ciroc is infused with tropical and Coconut fruit flavours,resulting in a genuine taste of the tropical.It is clear in the glass with aromas of freshly grated coconut and vanilla.
Order drinks with us for best prices and for fast and free delivery within Nairobi.
4.4

*

5

reviews.

Rate Ciroc Coconut!
You may also like..
SHOP BY BRAND