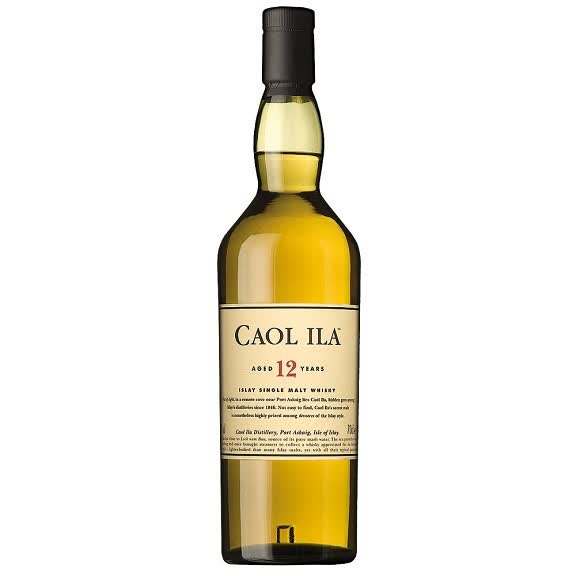 Caol Ila is a single malt whisky from scotland.It is available in 1litre bottle.It was founded in 1846 by Hector Henderson.
It is pale straw in colour,with a delicate balance of tastes;Fresh,sweetly fruity and smooth-bodied.The clean,appetising nose shows subtle citrus fruit with just a puff of smoke.
The distillery did not fare well and they changed hands in 1854 when Norman Buchanan,owner of the jura distillery,took over.
It is an award winning drink like in 2015 it won a silver outstanding medal-international wine and spirit competition.
For more drinks visit our website https://www.dialadrinkkenya.com/ for more drinks.
4.6

*

5

reviews.

Rate Caol Ila!
Other's also ordered..
You may also like..
SHOP BY BRAND