4th-Street-Wine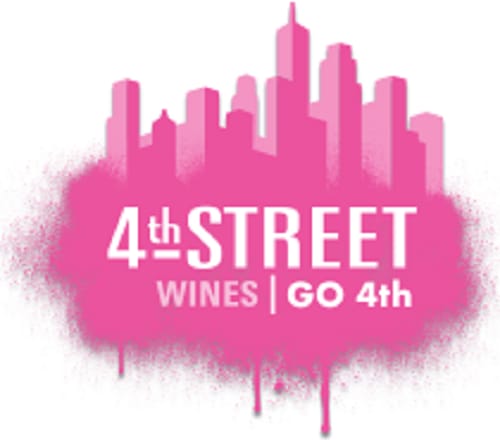 4th-Street-Wine
Buy 4th Street Wines In Kenya from Nairobi`s favourite online wine shop.
4th street wine is a brand from South Africa.The company was launched in 2009 with only the rose` variety,in 750ml and 1.5litres
Later in 2011,4th street added the red and white colours to its collection.The same year,the 4th Street Rose` also became available in 5litres Cask.
4th street wines are one of the most popular wines in Kenya.The wine comes in a natural sweet taste and 8% alcohol content.Currently,the wine is available is 750ml,1.5litres and 5litres cask.
Dial A Drink Kenya has the best 4th street wine price in Kenya.Other wines in the same category as 4th street include Four Cousin`s, Cellar Cask, Robertson`s Winery.
Place your order by online cart,whatsapp or by calling 0723688108.We offer fast and free delivery for wine and other alcoholic beverages within Nairobi and its environs.
Owned by: 4th Street
4th street winery is a South African Wine Brand that offers a wide range of wine types.See them on Dial A Drink Kenya.
Filter Selection:
Grapes :