---
King Kaka Remy Martin Ambassador Kenya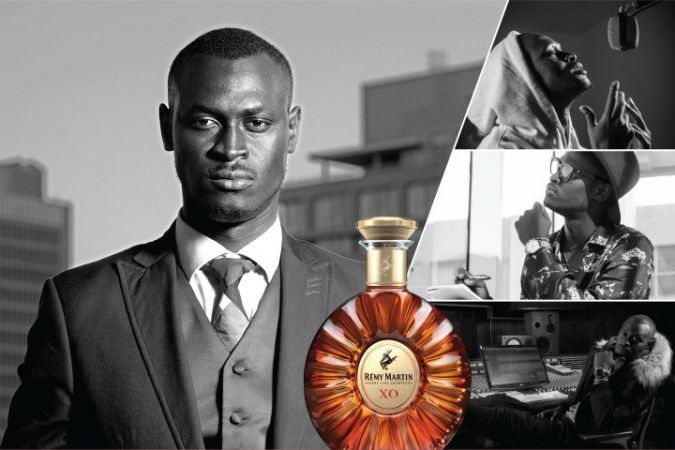 King Kaka,a Kenya artist,poet and a person with humanitarian passion was recently chosen as Remy Martin`s Kenya ambassador for their worldwide campaign dubbed "One life,Live Them."
Launching the project in Kenya for the first time,Remy Martin Africa marketing manager,Alvin Saal,described Kennedy Ombima alias King Kaka as a true inspiration for the African youth and as an outstanding gentleman.
The premium cognac is one of the most popular upmarket brands in Kenya as told by Dial A Drink Kenya,an online liqour store that provides alcohol delivery in Nairobi and its environs.
King Kaka is known for his creative works of art with popular songs and spoken word.With over 700 songs to his name,he has quite a number of hip hop awards to his name.
While King Kaka`s Remy Martin engagement puts him well in the limelight with other personalities,it will also increase the products popularity in the Kenyan market.
Learn more about the Remy Martin`s Brand at Kenya`s premium drinks delivery service