---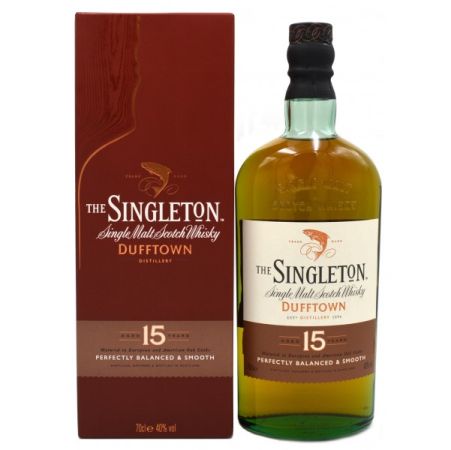 Beer has long been one of the popular drinks in Kenya compared to hard liqour and wines.With introduction of affordable and intense marketing by distribution and brand companies,the drinking culture has gradually changed and continues to get even more sophisticated,now liqour jargon is fast becoming popular with clients looking to satisfy their complex tastes.Words like Single Malt,Bourbon,Cabernet Sauvignon,Pinot Noir are becoming commonplace when a client is seeking a drinks delivery service online or over the counter.
Below are some of factors that have made exotic drinks become popular in Kenya.
The use of local celebrities especially musicians has made brand penetration easier as people find it easier to try a drink that is marketed by someone they can relate to.
The advent of online liqour stores e.g Dial A Drink Kenya has also greatly contributed to sophistication of consumer tastes and prefences.With complicated e-commerce websites and mobile applications dedicated to alcohol delivery,a consumer is able to see which drinks are popular,on offer or which one has characteristics that they would like to experiment on.Those who are looking for a specific drink are also able to find it a click away and probably have it delivered to their door in under 30 minutes.
Another factor that has contributed to popularity of new brands is affordabilty of drinks due to competitive pricing and availability of smaller portions that are friendly to the pockets of the consumers.For first timers,it is convenient to spend a small amount of money to sample a drink that seems appealing rather than spend a huge amount of money on a big bottle and end up not liking it as much.
As big brands continue to battle for the huge market that is constantly growing due to a burgeoning middle class,the consumers are mostly the ones to benefit in the long run due to availablity of more variety,competitive pricing etc