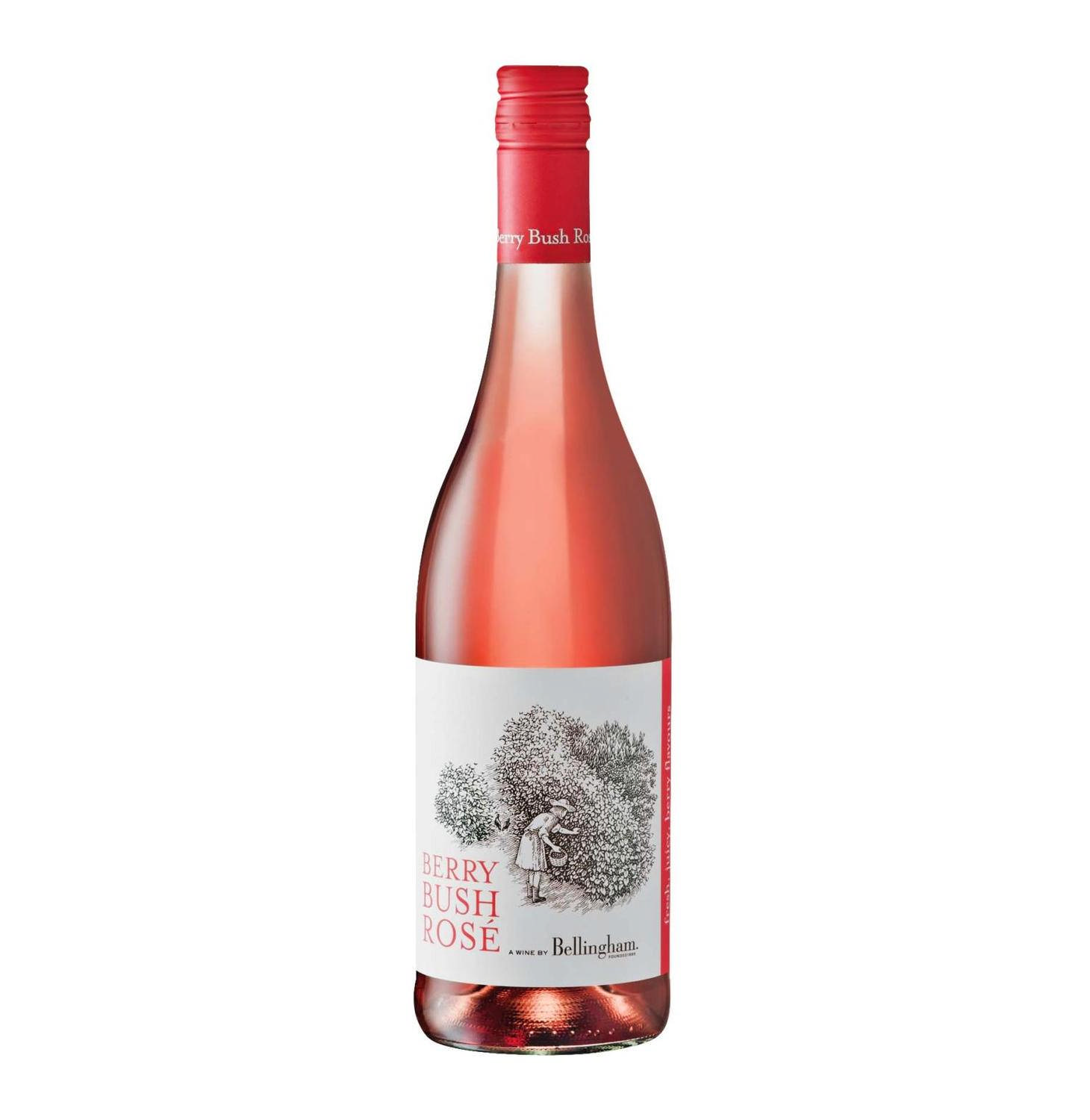 Country of Origin:
south Africa
Berry bush is twinkling pink wine with salmon flashes with enticing crushed red berry,candied berry apple,Turkish delighted and rosewater aromas.
It is a dry rose wine and it contains 12% alcohol contect by volume.
It is served well as an engaging social sipping wine.Also makes a delicious parter to smoked chicken or soft creamy cheese.
Buy berry bush and other drinks at dial a drink Kenya for best prices in the market.
4.3

*

5

reviews.

Rate Berry Bush Rose!
Other's also ordered..
You may also like..
SHOP BY BRAND