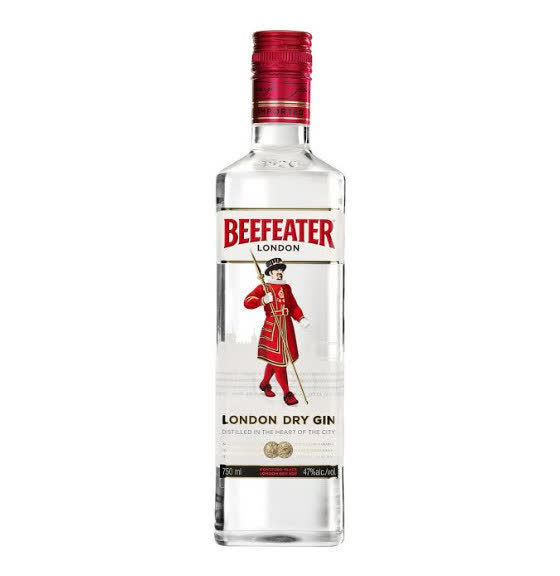 Product Name: Beefeater Clear Gin

Beefeater gin it is a dry gin from London and it was introduced in 1876 and It is a clear gin with an alcohol content 40%.
Beefeater gin contains nine diffrent botanical: Juniper,angelica root,coriander seeds,liquorice,almonds,orris roots,seville orange and lemon peel.Distillation takes 24hours,this long process allows full extraction of flavours from botanicals capturing a wide range of volatile oils hence making it the best gin in the market.
Visit our website Dial a drink Kenya for wide range of drinks from wines,gins,vodkas,rums,whisky,liquers,tequila just to mention a few.
4.0

*

5

reviews.

Rate Beefeater Clear Gin!
Other's also ordered..
You may also like..
SHOP BY BRAND