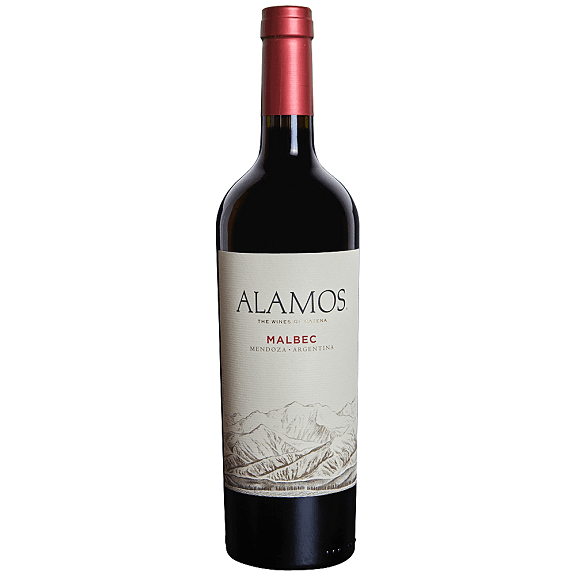 Product Name: Alamos Malbec

Shop Alamos Malbec at Dial a drink kenya at the best price and delivery is free.
Alamos malbec is a red wine available at 750ml.it has an acohol content of 12.5%
Once you try it you will be mermerized and you become a loyal customer it also pairs well with cheese meats and anything in between.
For as low as Ksh 1700 you get to enjoy one of the best wines (Alamos Malbec) in Argentina.
4.3

*

5

reviews.

Rate Alamos Malbec!
Other's also ordered..
You may also like..
SHOP BY BRAND