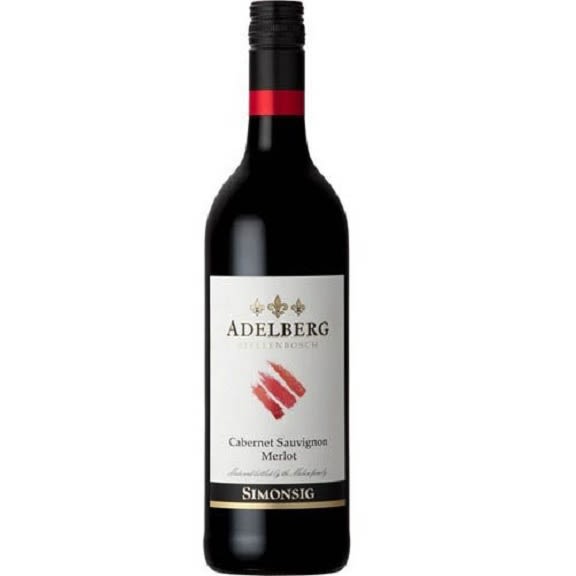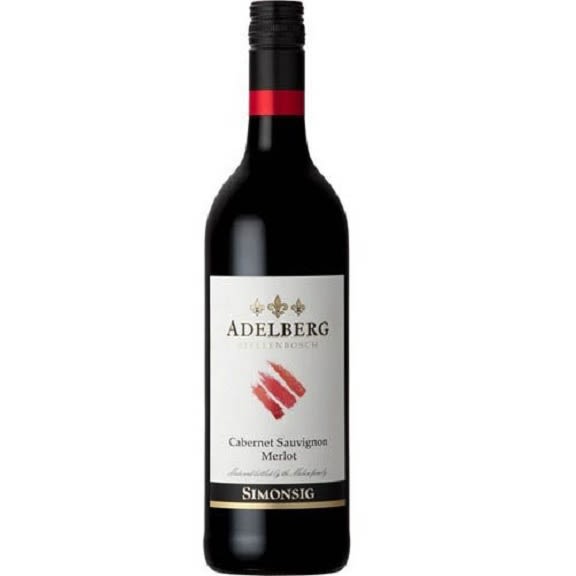 Adelberg simonsig is a sweet red wine which comes in 750ml.
It has a rich aroma layers of sweet plums and black berry fruit.
Adelberg pairs perfectly with vegatable,pizza,beef stir fry and spicy dishes such as an Indian curry.
At dial a drink kenya we have quit a range of from sweet red wines to dry white wines.
4.3

*

0

reviews.

Rate Adelberg!
Similar Products
SHOP BY BRAND