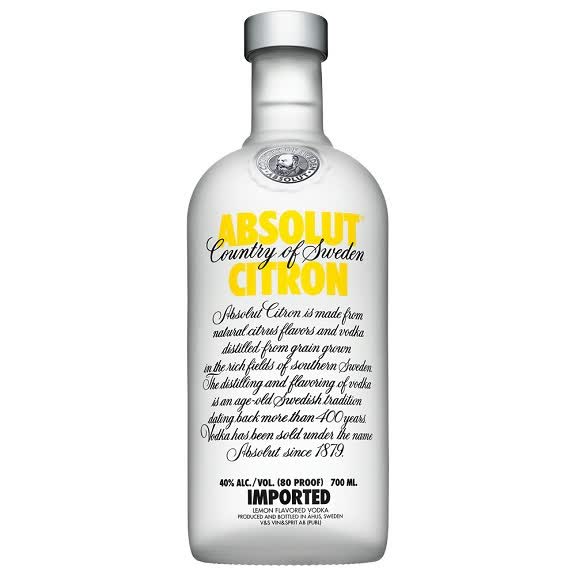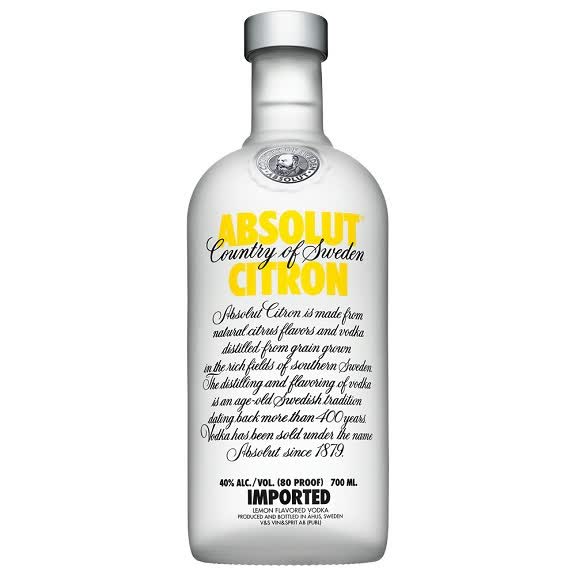 Buy Absolut Citroen Online In Kenya at dial a drink kenya.
It is a mojor core flavor of absolute vodka .It is lemon flavored vodka launched in 1988.
Absolut Citron as an alcoholic content of 40%.
It originates from sweden.
At dial a drink kenya available vodkas are smirnoff vodka,ciroc vodka,flirt vodka just to name a few.
4.4

*

0

reviews.

Rate Absolut Citron!
Similar Products
SHOP BY BRAND