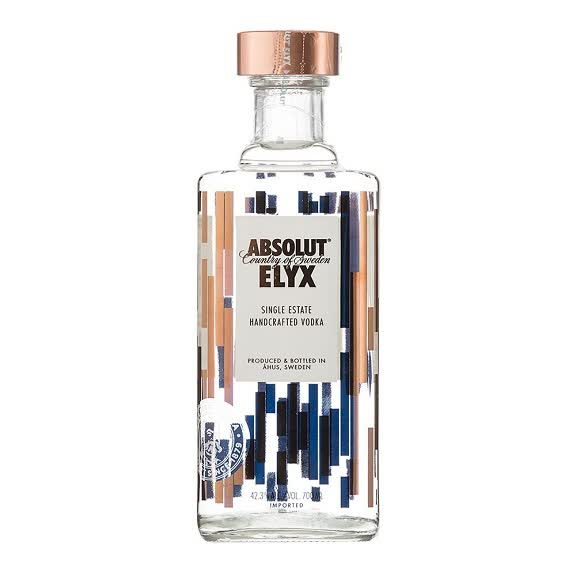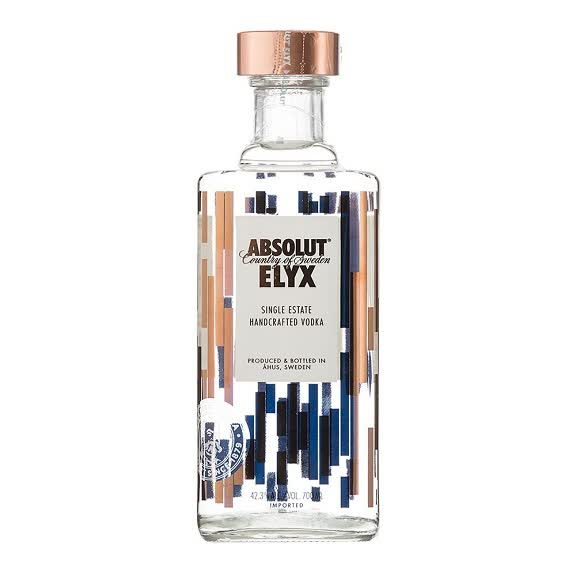 Absolut Elyx at best price in Kenya.See more flavours of Absolut vodka at Dial A Drink Kenya.
It is a full bodied vodka with 42.3% alcohol content and an award winning vodka from Sweden.
Absolut Elyx is distilled from soft winter wheat.
It was the first vodka to be rated 96 out of 100 by Enthusiast Magazine in 2016.
Absolute Elyx has that taste of Macadamia,nuts,creamed cereal and garnishes of white chocolate.
5.0

*

1

reviews.

Rate Absolut Elyx!
Similar Products
SHOP BY BRAND