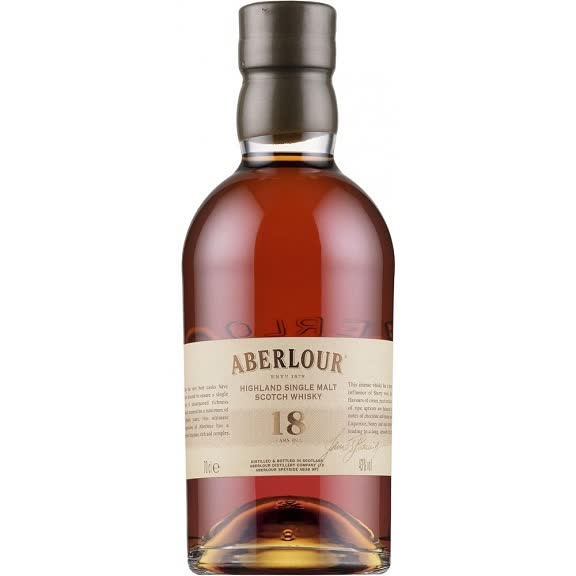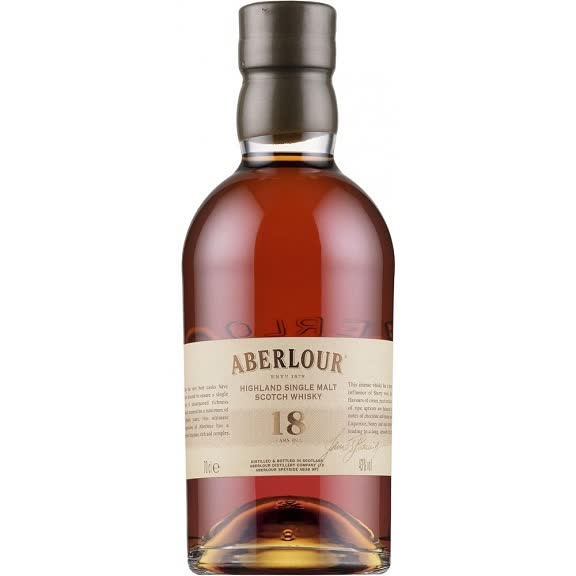 Buy Aberlour Whisky online in Nairobi and get it delivered in minutes.
Aberlour originates from Scotland and mostly it is a double casked whisky.
It comes in diffrent ages like 10,12,15,16,18 and 30 year.The 30 years Aberlour is rare to find.
It was built in 1879 by James Fleming son of a local tenant farmer,after getting experience for working ten years at Dailuiane.He produced from 1879 onwards untill his death at the age of 65.The company has been sold to diffrent distillery over the years.
Aberlour is now owned by Chivas Brothers Ltd since 1974.
4.6

*

0

reviews.

Rate Aberlour 18 Years!
Similar Products
SHOP BY BRAND