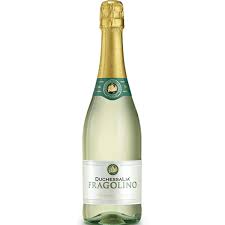 Product Name: Fragolino DuchesaLia
Fragolino duchessa lia bianco is a sparkling sweet white wine.it is pale- yellow appearing wine with an intense aromas of ripe strawberriers,lychees and tropical fruitswith hints of vanilla.it comes in750ml which costs 1500 at dial a drink kenya.
Best served when chill.with desserts
5.0

*

8

reviews.

Rate Fragolino DuchesaLia!
Other's also ordered..
You may also like..
SHOP BY BRAND