Asconi-wines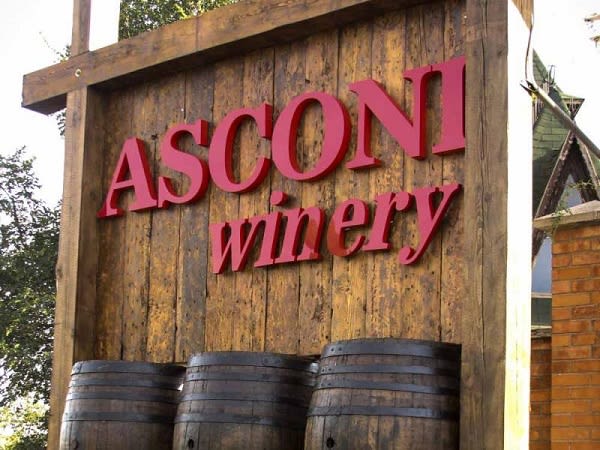 Asconi-wines
Asconi wines are amazing wines from Moldova asconi winery.The winery was founded in 1994 as a family business .The Asconi winery use grapes to make the best fine wine that is irresistible. Asconi winery makes wide variety of wines ranging from dry reds,white brands,roses and fortified wines.The wines include Asconi moscato 750ml ksh 1,400, Asconi kiss me now 750ml ksh 1,400,Asconi kagor lux 750ml ksh 1400,Asconi pastoral 750ml ksh 1400.
All available at dial a drink kenya
Owned by: Asconi
Asconi winery is a family business.it was founded in1994.