Amarula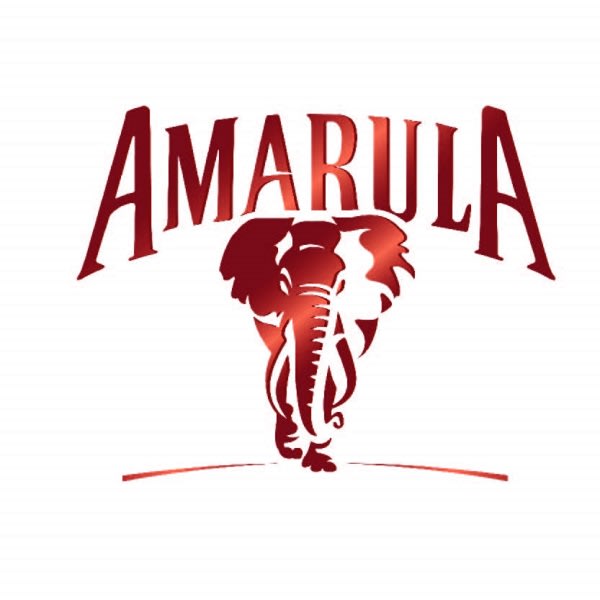 Amarula
Amarula is a South African cream liquer brand that is made from the African Marula tree,natural sugar and cream.It contains 17% alcohol by volume and has gained vast popularity globally.
Amarula is also an award winning drink at various tasting,rating and review competions.
Amarula cream is also available in vanilla chocolate,raspberry and amarula gold.Amarula cream can be drank straight from the bottle or with ice.