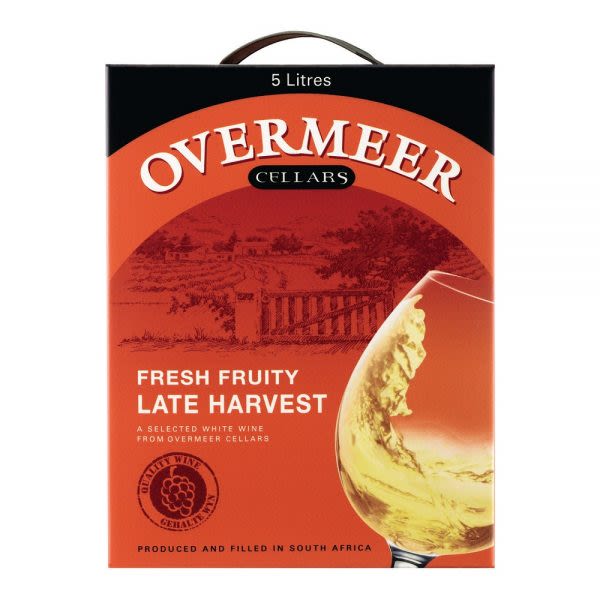 Overmeer late harvest is a white wine from South Africa.It contain 11% alcohol content.The wine has pronounced spicy and ripe flavours with undertones of dried fruit.On the palate it is balanced with a delicate sweetness and a refreshing,fruity taste.
Visit our website https://www.dialadrinkkenya.com/ to sample more drinks at best prices and delivery is fast and free within Nairobi.
Our drinks range from wines,vodka ,Cognac,Whisky,Gin,Tequila,Rum just to mention a few.
1.0

*

5

reviews.

Rate Overmeer Late Harvest!
You may also like..
SHOP BY BRAND